"Take me to the place I love Take me all the way"
– Kiedis
Watch
"…I heard all you said and I took it to heart…"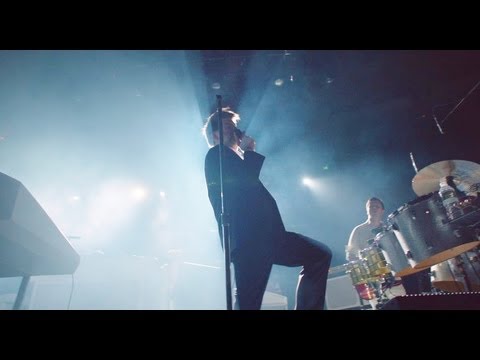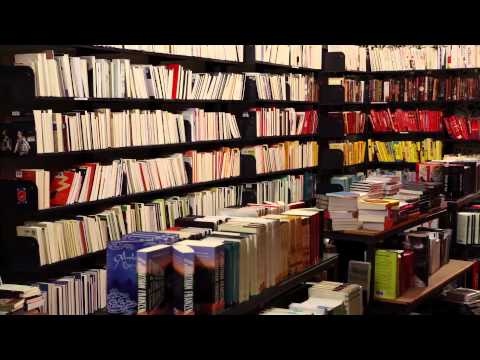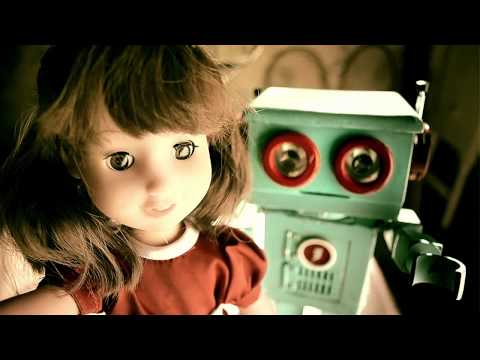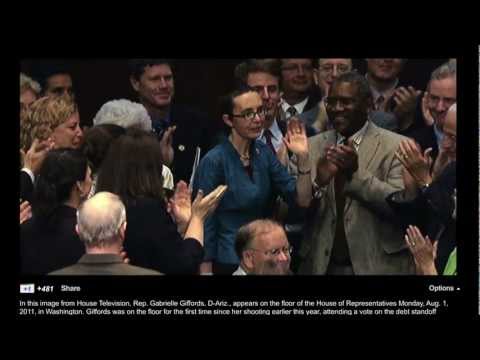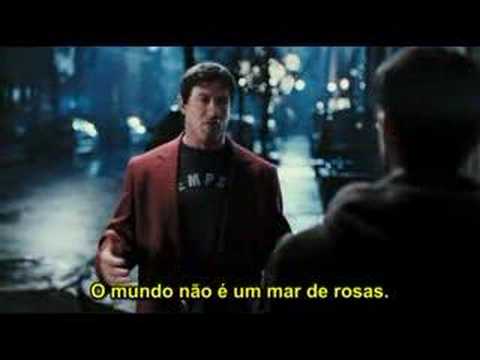 "It's hard to believe that there's nobody out there It's hard..."
– Kiedis
Relacionamentos
Sempre acho que namoro, casamento, romance tem começo, meio e fim. Como tudo na vida. Detesto quando escuto aquela conversa: - 'Ah,terminei o namoro… - 'Nossa,quanto tempo?' … - 'Cinco anos… Mas não deu certo…acabou' - É não deu…? Claro que deu! Deu certo durante cinco anos, só que acabou. E o bom da vida é que você pode ter vários...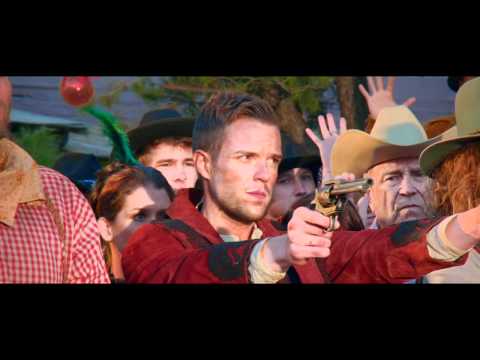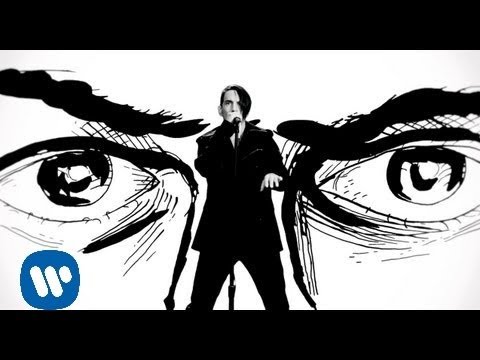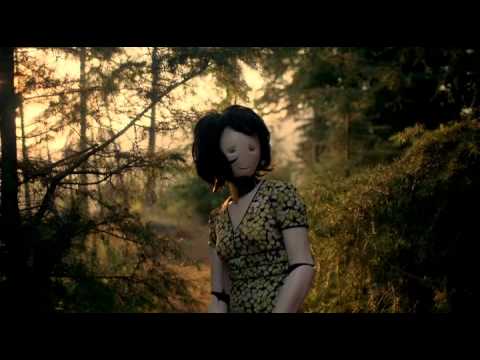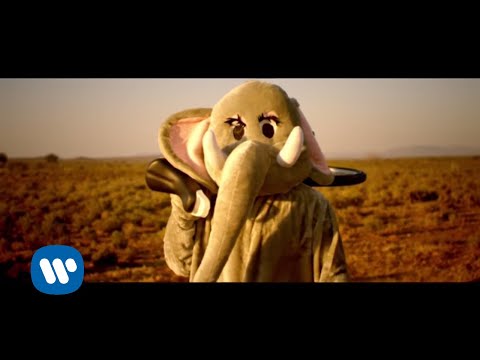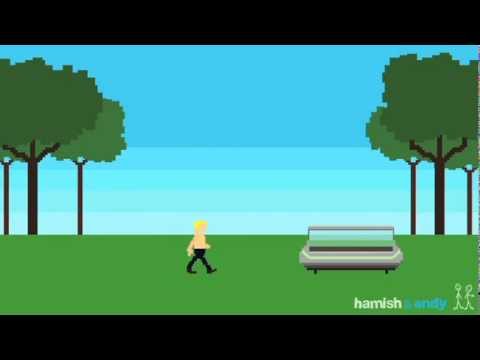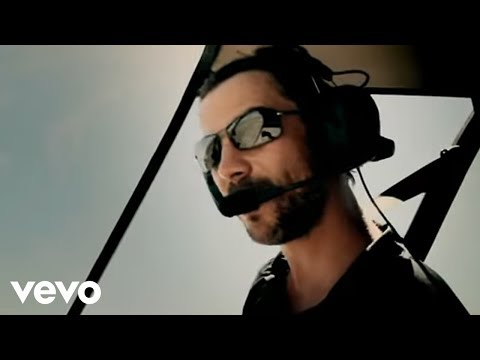 .
Um dia eu acordo e vejo você babando no meu travesseiro. Olhos cerrados e corpo imóvel, como se estivesse morta. Então você se desloca e quase me derruba da cama (acredito eu, involuntariamente). Seu peito desnudo faz aquele movimento de vai-e-vem característico da respiração e você solta um suspiro. Eu continuo olhando. Há certo fascínio em meus olhos. Talvez seja o simples fato de você estar do...